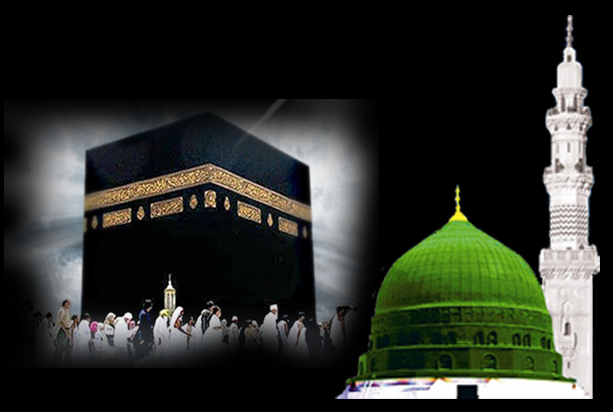 Muzaba Hajj & Umrah Services  is one of the largest & most distinguished service agencies working in the field of Hajj and Umra service with a proven track of dedication and professionalism. We are proud to let the pilgrims know that the services of Al Hamar are of the highest caliber and experienced guidance. Muzaba Hajj & Umrah Services is supervised by Professional Executives with long and rich experience of the Hajj and Umra Service. Muzaba Enrollment No : 5146/Q , Munnazam no: 4735 & Dts no : B-101
Our Mission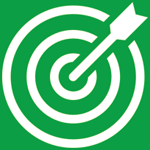 Our aim is to provide Umra, Hajj and travel services to Pakistani people with ease. So that people can relax and enjoy their travel trip. Working out of offices in Chamen, we have a complete range of tour packages that will provide for the comfort and the convinience of the the most demanding of travelers, the Guests of Allah Al-Mighty, at costs that are affordable.
Experience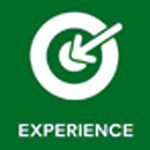 Muzaba International has been established since 2007 and we have served lots of clients since our inception. Our vast experience and long established relations in Saudi Arabia ensures you a smooth Hajj or Umrah Experience
Client Support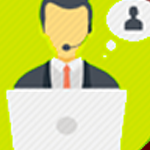 At Muzaba Hajj & Umrah  we strive to provide our clients individual support and follow up and guidance through their tour so that their primary focus can be religious offerings.
All you have to do is fill out our enquiry form and our Umrah department staff will send you a competitive solution and the Visa requirements. On your approval we promptly act to complete the formalities in this regard.